ABOUT US
Frames Sa.Ra. stems from more than half a century of experience by the Raio family in wholesale production and distribution of wood mouldings.
The business has been handed down from father to son by developing an art where taste, creativity, skill and passion give birth to wonderful creations, in perfect Made in Italy style, appreciated both in Italy and abroad.
The production process is entirely developed in our factory, from laminated finger joining to milling, from embossing to finishing, and from wrapping to packaging.
OUR STRENGTHS
High quality and customer service.
High quality is guaranteed by our experienced and qualified staff. Rigorous controls are performed at every stage of the manufacturing process, starting from the choice of raw materials right to the last check before packaging. The end result is a hand-crafted product that has passed our stringent manufacturing process. Our customers always come first! In accordance with our principles and values, the relationships with our customers are based on cordiality, clarity, honesty, cooperation and respect, thus creating a collaboration that goes beyond the strictly commercial aspects of doing business because we share with them not only our work but also the values ​​in which we believe. The same goes for all our stakeholders, because we appreciate how important human relationships are with everyone.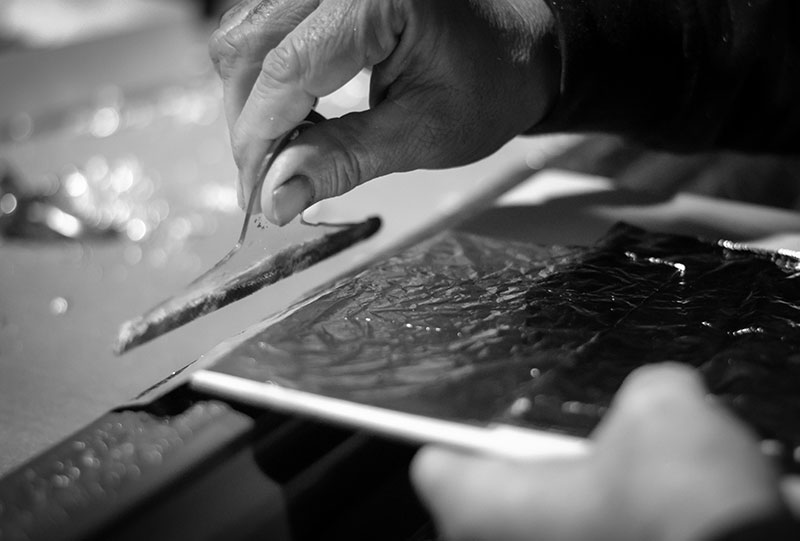 In recent years Frames Sa.Ra. has been looking at the art world with enormous admiration, turning its attention to other close fields by working with artists, architects and designers. We are therefore able to offer a complete moulding manufacturing service ranging from the basic supply of contemporary mouldings to the uniqueness of traditional and elegant styles. At Frames Sa.Ra., we also offers a unique array of timeless designs, including the capability of designing and creating custom made shapes and or finishes. If you project requires mouldings more than 3 meters in length, we can handle it!