PRODUCTION
Choosing the right material is extremely important to obtain a quality product and wood is at the top of the list.

In recent years, the choice has focused on resinous essences, in particular Russian pine wood, a lightweight, delicate and bright type of wood that suits any type of finish and which is more resistant to woodworm attacks.
We can, however, supply other types of wood such as Toulipier, Nordic pine and Fir/Spruce.
We pay the highest attention to the materials we use in our production cycle selecting only certified and quality products while respecting the environment.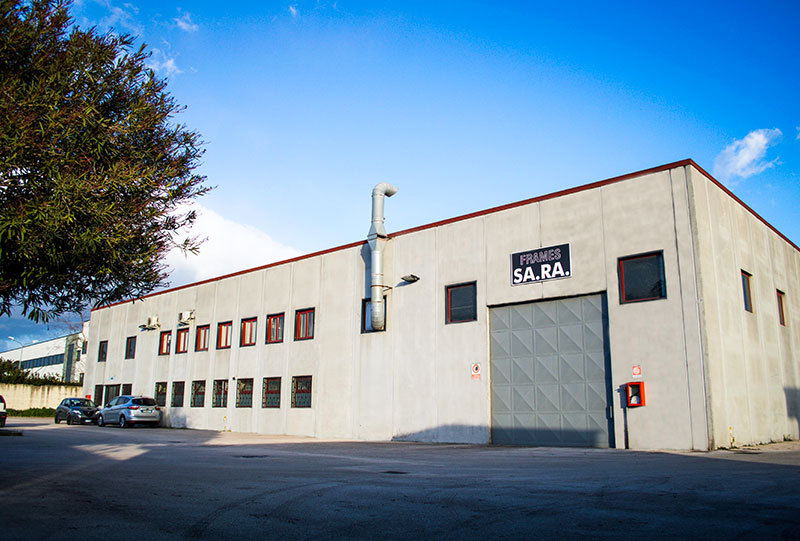 We care deeply about reducing waste as much as possible and we make sure that ours is always disposed safely. We are also committed to gradually replace all solvents based paints with water based paints as we believe that all of us have the moral obligation to make a small contribution to preserve the environment.
MANUFACTURING
The manufacturing process requires many steps of artisan handcrafting to produce world class picture frame moulding.